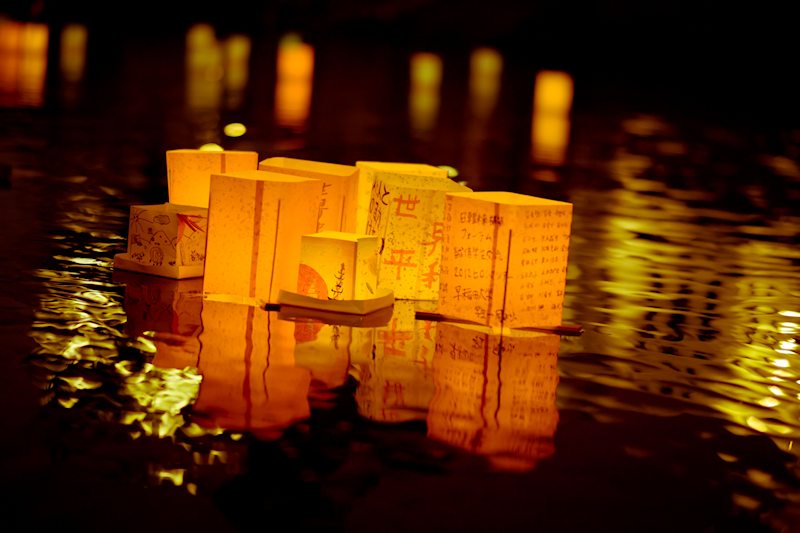 Planning your international program? will it take you to the APAC region? If so, don't forget to factor local holidays into your logistics and travel arrangements. Anticipating that work will be done but finding once you get on site that the whole country is on holiday can play havoc with your budget. Even worse, you will be hard pressed to find an open restaurant!
There are big holidays like Chinese New Year, celebrated in many countries. Chinese New Year is officially 3 weeks long, and depending on the country, work stoppage can go anywhere from 2 to 7 days.
In addition, individual APAC countries have their own national celebrations—and it's helpful to know what they are.
Australia celebrates Australia Day on January 26—and Anzac Day, the day of remembrance, similar to the US' Memorial Day, on April 25.
If you're in China in late spring, you won't get much work done but you will get to see the Dragon Boat Festival Races that go on for 3 during Lóngchuánjié. Earlier in the spring, you will run into Qing Ming, originally dedicated to tomb sweeping, when the Chinese honor their ancestors.
Throughout Indonesia, Idul Fitri is the 2 day celebration marking the end of fasting that characterizes the month of Ramadan.
Japan has its "Golden Week"—the first full week of May—when holidays such as Greenery Day and Children's Day are observed, while Obon is Japan's festive 3 day mid-August holiday.
In Malaysia, there are a number of religious holidays that bring work to a halt. Thaipusam comes in January and Vesak in May. In July Hari Raya Puasa, a solemn Muslim holiday is celebrated, while in October Hari Raya Haji, commemorating Abraham's willingness to sacrifice his son Isaac, is a solemn major family celebration, coming at the end of Haji or the trip to Mecca. And then, of course, there is Diwali, the 5 days in mid-fall known as the festival of lights.
Singapore celebrates many of these same holidays such as Vesak Day, Hari Raya Puasa, Hari Raya Haji and Diwali.
South Korea has 3 days of Seoilal Holiday at the end of January and a mid-autumn festival that takes place early in September. Korea even celebrates the invention of its alphabet on October 9.
In Thailand, the Thai New Year is mid-April (13-15) and the Buddhist holiday Asalha Puja comes in July. Chulalongkorn Day marks the death of the king with that same name on the 23 of October.
Get the picture? To complicate matters, our Gregorian calendar is lunar, while many APAC countries use a lunisolar calendar system to determine the constantly shifting dates of the holidays. Working around the down time of holidays is one of the many good reasons to work with Idea International!