Global Exhibiting – The Idea Story
When a trade fair program encompasses the APAC region – Japan, China, Hong Kong, Korea, Thailand or Malaysia, for example – you want to be certain that your partner is a local source that understands the need for unparalleled service, quality production and cultural sensitivity. You want a company that understands and embraces North American brand requirements and the importance of delivering the message clearly, no matter the language. You want your partner to be Idea International.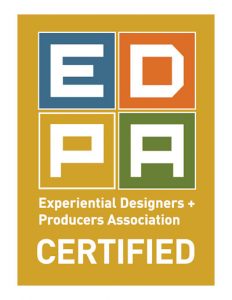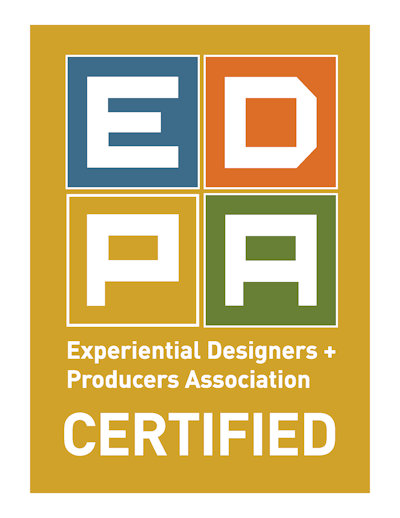 Globalization is a fact of life for virtually every business, and no company can afford to ignore the important Asian markets. From Bangkok, Bali and Beijing to Taipei, Tokyo and Yokohama, Idea International brings the correct cultural perspective to your trade fair exhibition. We help you to connect with your market and to increase your market share around the globe.
Because face to face meetings are culturally critical in the APAC countries, Idea International's mission is to build success on the pillars of quality, service and awareness. CEO Christopher Dorn founded Idea International a decade ago after working for a number of years at major exhibition houses in the United States. His degree in design and technology from Bemidji State University in Minnesota gives him a designer's eye that works in tandem with a marketer's edge. Now a resident of Osaka, Japan with his family, Mr. Dorn understands the expectations of North American exhibitors – and more importantly how to meet and exceed those expectations.
These expectations include enhancing the face to face experience, creating an exhibition program that results in a favorable return on investment (ROI), and devising unique solutions to serve both the exhibition goals and objectives but also the unique requirements of venues in Asia. A deep knowledge of the area, a decade of experience, and culturally relevant communications are only some of the reasons you should choose Idea International as your partner throughout Asia and your stand builder in Japan.
Idea International delivers innovative solutions that create a lasting impression on your audience. Once companies work with us, they return again and again because we understand trade fairs in an important region of the world. But in addition to innovative solutions, we also deliver peace of mind. Idea International – your preferred partner in the APAC region.
Welcome to the Idea International digital home!

I'm Christopher Dorn, managing director of Idea International Inc., based in Osaka, Japan. Idea International is a project coordination and management team committed to providing "peace of mind" for our clients, no matter where in the world their events and exhibitions take them.

Service, quality and value drive everything we do. We are your partner, not simply a vendor. Maintaining consistent brand identity across continents and cultures is as important to Idea International as it is to you—and we work with you to ensure this consistency. We are dedicated to your success and to a strong return on your investment in face-to-face events, wherever you discover your markets. Call us now to learn how we can work together.
Christopher Dorn, CEO – Idea International, Inc.