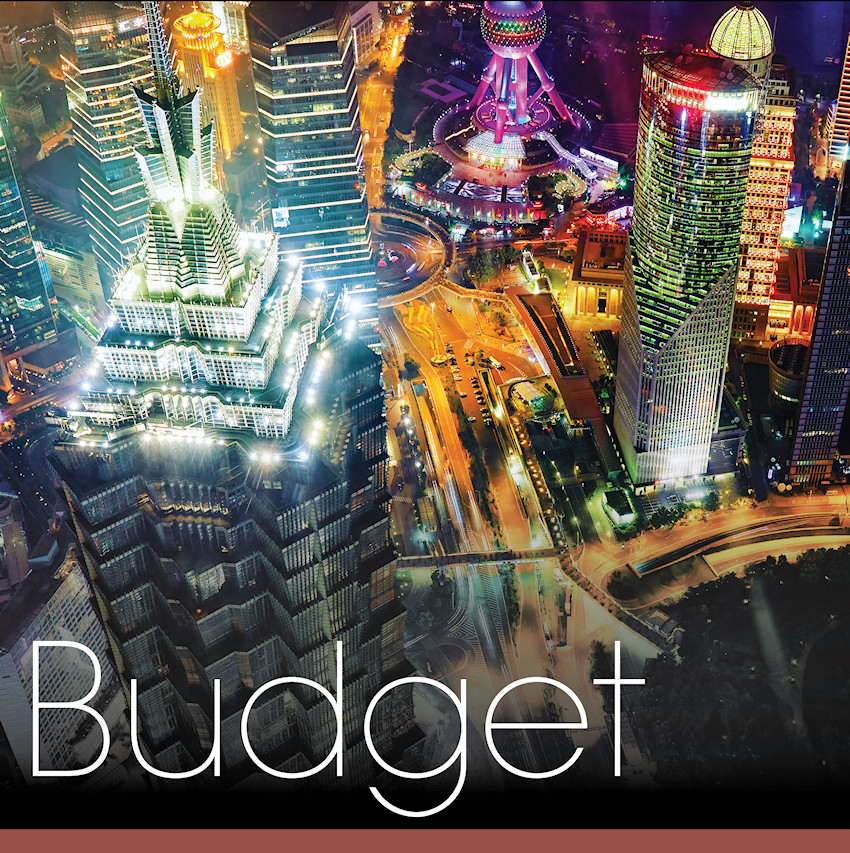 Have you been reading the exhibit news and advertising press? When it comes to international market spend, marketeers have curtailed their spending in Europe and are looking to the APAC region for more robust markets and a better return on their investments.

You can show finance all those articles when you go to present your trade show budget – or you can do some real preparation, the kind that finance like – you know, numbers instead of words. Part of your preparation should be expecting finance people to say "Whaaat?" Exhibiting in the APAC region sounds, well, kind of scary because it is far away, right?

Let's take for granted that you have researched the potential of these markets and can show why they are important.
Now what?
DIY will not save money. It will not only be cost more in the end, but it will also, in all likelihood, do very little to promote your brand effectively. Enlist a partner who not only knows the region but knows the countries, cities, and specific venues in the region. Choose a company that has relationships, a network, and a good understanding of the local work laws and culture.
Include a site visit in your budget; you can determine later whether this is necessary, but culturally you could be in for some surprises—and we all hate surprises when it comes as a hit to our budgets.
Talk to the organizer and negotiate with the hotels. If anything seems a little fishy for you—let's say, wire transfers to an individual—ask your local partner to investigate.
Your largest expense is show space; if you have paid for the space in last year's budget, note the expense in this year's budget.
Factor in travel, hotel, meals and incidentals. List your company attendees from each country and/or city. That way the airfare estimates, if you don't have firm prices yet, will be more accurate. Here are some recent per diem estimates by APAC countries, courtesy of Exhibitor Magazine and Business Travel News Corporate Travel Index.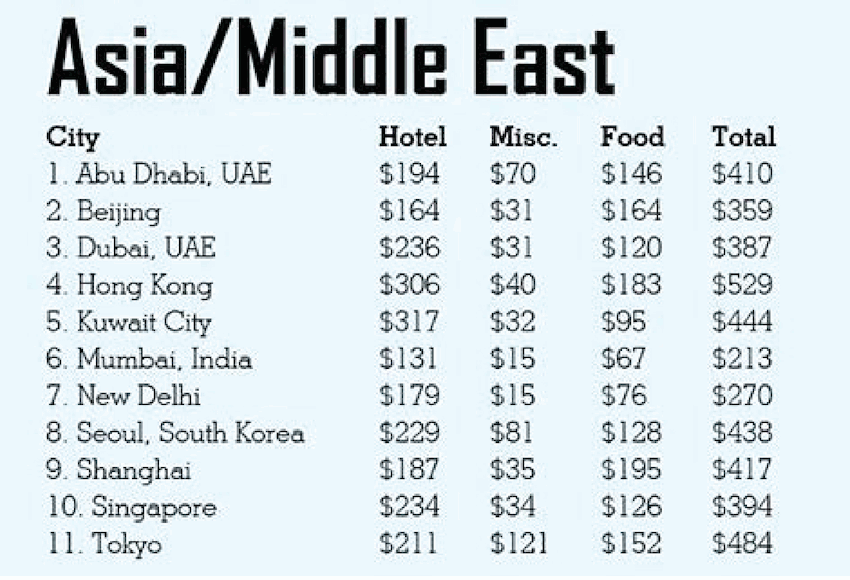 In its report on the Trade Fair Industry in Asia, UFI reported:
Total exhibition space sold at Asian trade fairs increased by 5.6% in 2015.
56% of exhibition space in Asia/Pacific is sold in China.
India has the fastest growth rate in the Asia/Pacific region.
Total Venue Capacity in Asia/Pacific to exceed 7.8million square meters (m2) by year-end.
Net space sold at Asian trade fairs jumped by 5.6% in 2015 to almost 19.7 million net m2: 19.69 million m2 of net space sold to exhibitors in 2015, up from 18.64 the year before.
56% of that space was sold in China, with Japan as the second largest trade fair market.
Asia's venue capacity will exceed 7.8 million m2 by the end of 2016 and the number of venues operating in Asia this year will reach 207 – that is more than double the 100 venues that were in operation in 2004.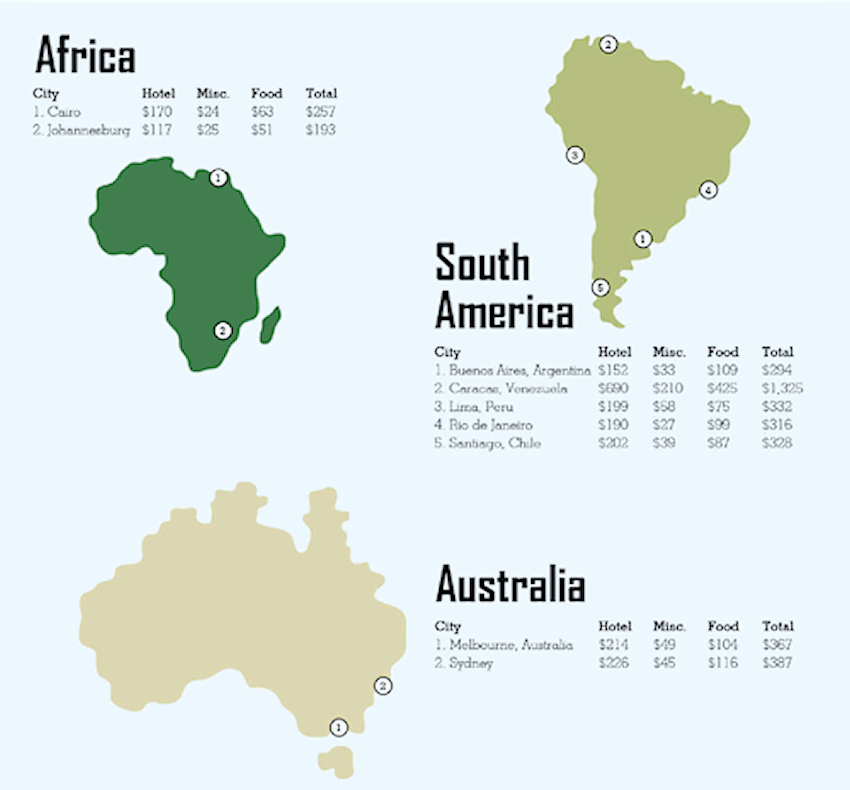 Sponsorships and promotional activities can be the flexible part of your budget. Negotiate with the organizer to determine a way to promote your brand off the floor and within your budget.
Work with a local (APAC region) partner to design and build your exhibit as well as to help you with freight forwarding, VAT and other unique challenges. Request that your quote include:

Exhibit build and design, including graphics: if you have a U.S. design that you would like to use, share that design with your partner to learn whether or not it is feasible and/or culturally acceptable. The same is true with graphics files.
Labor and other show services: Trust your partner. Some countries have unions, some don't. Some have works hours, others stay until the work is finished. Some shows are adopting the U.S. drayage model, fortunately many have not.
If you absolutely need to ship something to show site, work with your partner to expedite the shipment. Learn whether all or part of the VAT is recoverable. And ask your partner about other charges such as recycling so that you are not hit with unexpected tariffs.
As the saying goes, the best surprise is no surprises—and that definitely applies to your exhibiting budget!