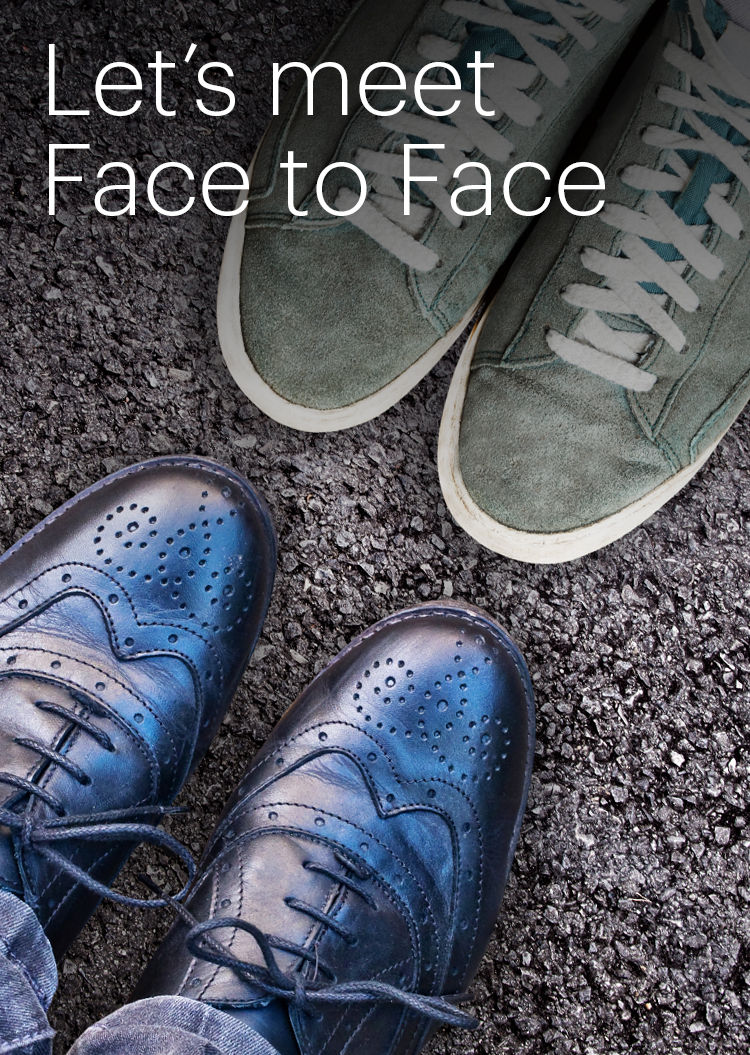 In our industry, we all know the importance of face-to-face meetings. I'd love to spend some time with you—here are some opportunities for us to get together.
---
---
Contact
me so we can arrange a time. I look forward to talking about your needs and challenges in the APAC region—our part of the world.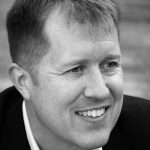 Christopher Dorn, President, Idea International Inc.
Japan : +81-80-3476-8559
Australia : +61-423-355-282
cdorn@idea-intl.com