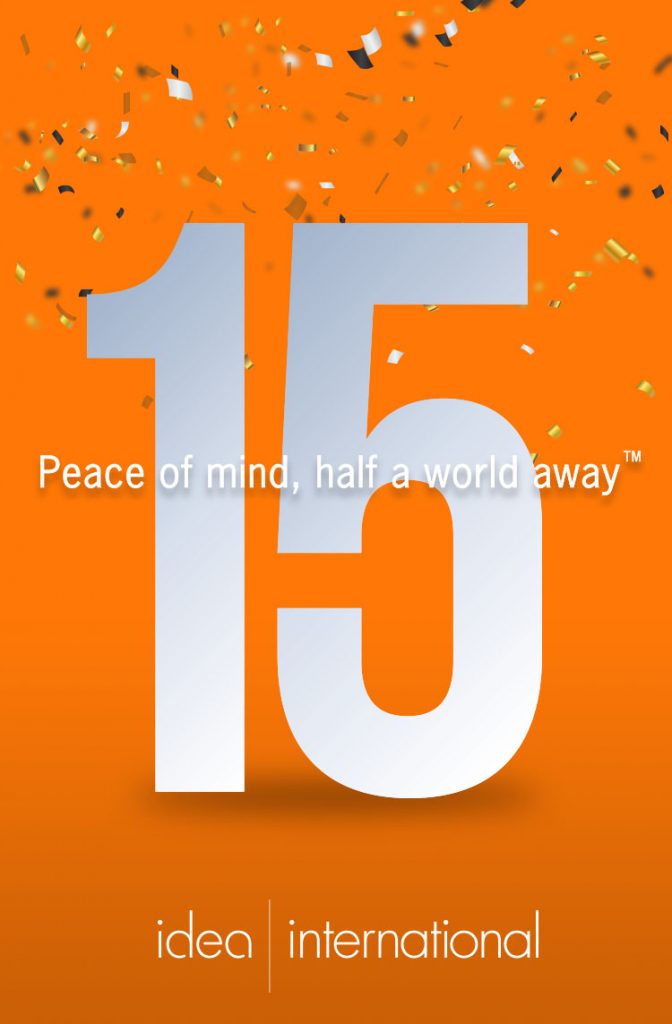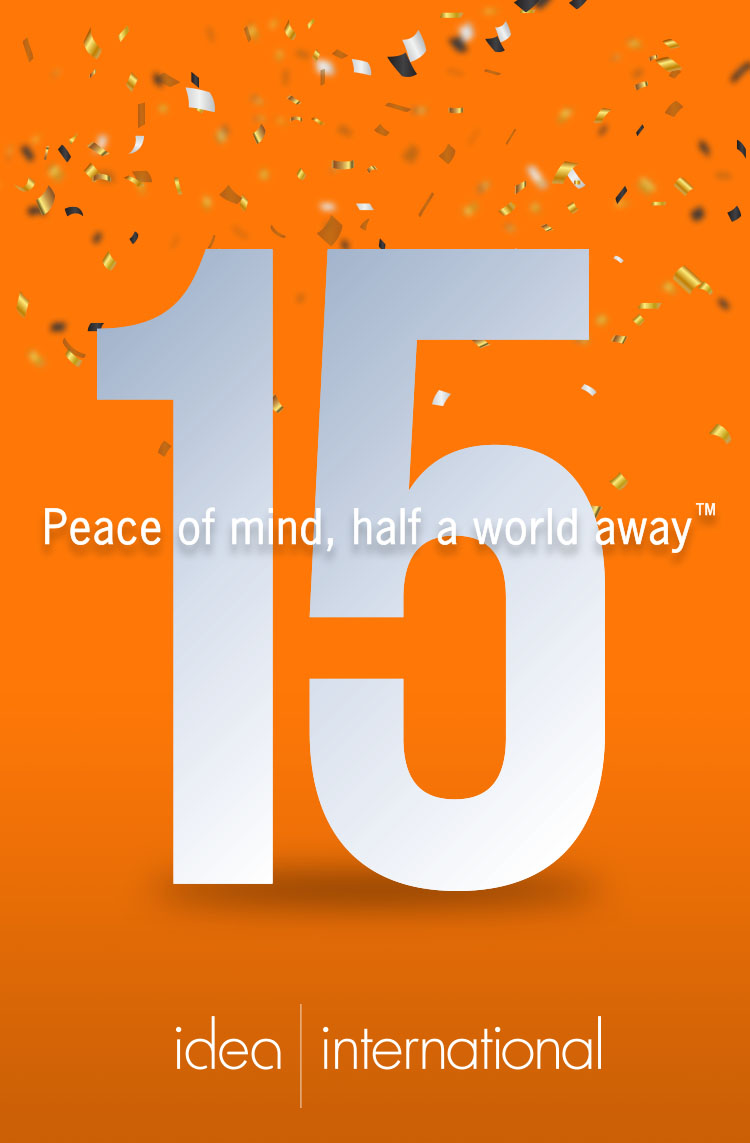 15 years of delivering peace of mind, half a world away
15 years of a whatever-it-takes work ethic
15 years of going the extra mile for our clients
15 years of continually updating our offerings
15 years of knowing the region and the venues
15 years of insight into the labor environment
15 years of cultural sensitivity
15 years of superior service


Yes, I'll be at ExhibitorLive, joined by Sungsik Oh, one of our team leaders who is the embodiment of our values: service, going the extra mile, providing peace of mind. Here is my email address: cdorn@idea-intl.com. Email me right now—you don't have to leave this page! —and tell me when and where you would like to meet, if for no other reason than to hear how an Iowa farm boy built one of the most successful exhibit and event companies in the APAC region.

I look forward to celebrating with you, if not at ExhibitorLive, then when your show schedule brings you to my part of the world.