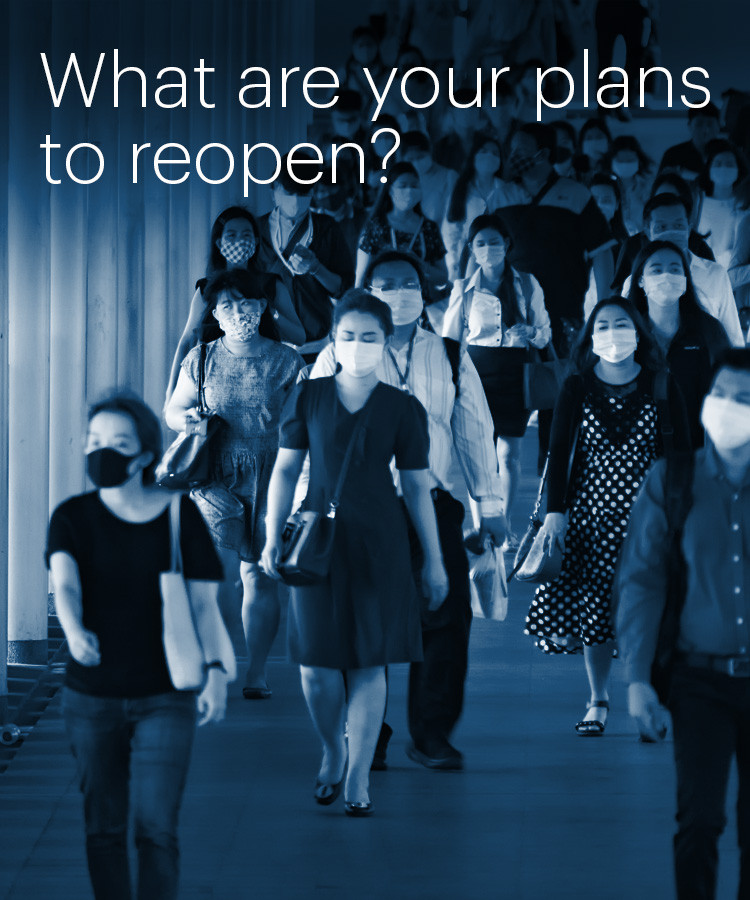 Let us help!
Trade shows appear to be coming back to Asia before many other parts of the world. For those of you who serve global markets, this is both good news and not-so-good news. Because within our region, quarantine rules are in place for travelers from other countries, most shows can only attract domestic attendance or attendees from countries that have reciprocal travel policies. Moreover, many companies in the US have travel bans in place for their US-based employees throughout the remainder of 2020. 

How can we help?

What can a company do to penetrate and expand Asian markets during this time when it is hampered from doing so for one reason or another? We know that trade shows and face-to-face meetings are essential to doing business here. We also want to let you know that we offer solutions other than trade shows.

When your brand needs representation in the APAC market, here are some ways we can help:
Virtual exhibits. We can help you exhibit at hybrid events, whether that's developing a platform, an exhibit, or a presentation.
Retail fixtures and pop-up displays. We produce, install, fit-out, and refresh your point of purchase presence.
Mobile roadshows for a variety of industries, manufacturers, and products.
Permanent installations and customer experience centers.
Special events in Japan. We have all the resources, long-standing relationships with venues, and the expertise to execute flawlessly. From KOL dinners for medical clients to product launches, we've done it all.
Curated VIP events: We can provide proper seating arrangements—so important in Japan and especially post-COVID–and event amenities. Plus, if you want to address this select group virtually, we can make sure that you have the best platform to reach this audience, one which allows them to interact with you.
An omni-location exhibit program. When US-based employees are the stewards of the brand and want to ensure brand consistency, we can work virtually with the US while collaborating with the company's office in Asia to handle tactical elements and services. We can bridge the geographical barriers with a combination of virtual and on-site meetings. 
Total turnkey exhibit program. In addition to the design and graphics production as well as set up and dismantle, we can hire booth staff and ambassadors to work in the exhibit, order catering, and ensure that your brand stands out. We have many partners after more than 16 years, and we can access all types of services and talent. 
We know that trade shows, as we have known them, are changing, primarily adapting in the areas of health and safety measures. But just like the industry overall, we at Idea International are adapting to serve our customers and meet their needs, no matter how unusual.

We can work with offices around the world—either on a virtual platform or in-person, depending on your situation. We can be your boots-on-the-ground if your goal is to be present in the APAC marketplace, even if travel right now is not possible.

Our resource pages can help you make plans. Let us know how we can bring your brand to the APAC market. We're here for you.  How can we help you as the world economy reopens?

Christopher Dorn
#GoLiveTogether