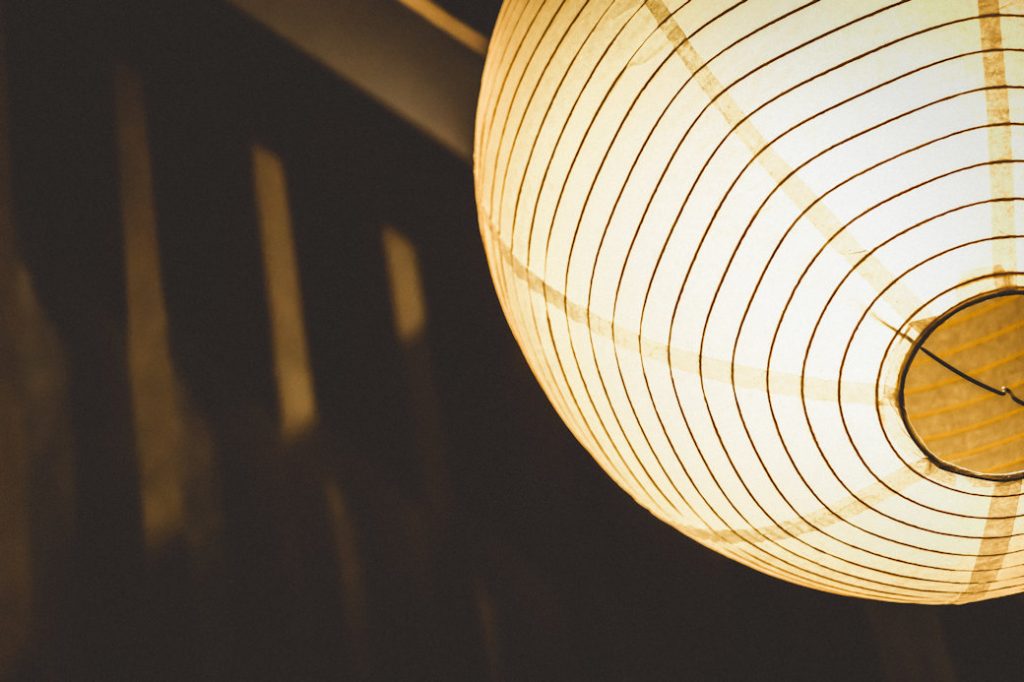 Japanese clients want to do business with people and companies that have integrity. If you exhibit at a show and the show didn't meet your expectations, don't write off the experience. Japanese consumers are cautious if they don't know you. When you exhibit at a conference, you need to have additional support– speakers, sponsorships and the like—to put the Japanese market at ease. While in China everyone is gung ho, Japanese companies build relationships carefully. They appreciate efforts in meeting Japanese tastes. Many of them do not speak English and saving face is important. They are a very private people and do not like to stand out.
US exhibitors who are comfortable exhibiting throughout Europe should not think because Japan is 'international' that the exhibiting experience is the same. For one thing, although hospitality is expected in the exhibit, no alcohol is served unless it is your product, and then it is only to be made available in tasting portions. Common catering items include beverages: green tea, water and coffee. Food is generally avoided since it is considered rude to eat in front of others. On the other hand, meals in restaurants after hours are considered a perfect activity for building relationships.
Show hours are much more consistent with those in the US. Shows in Japan are often three days, running generally from 10 AM to 5 PM. Three days are set aside for installation, although the trend is toward two days which saves the organizers on the cost of the venue rental. Ordinarily there is only one day for dismantling—sometimes two for larger shows. Because the next show needs to move in, often only a few hours are allowed to dismantle, typically from after the show ends at 5pm until midnight.
There are a variety of cultural nuances that must be observed to have a successful presence in Japan: careful building of relationships, body language, 'saving face,' and corporate hierarchies.
TOP 10 THINGS TO KNOW ABOUT EXHIBITING IN JAPAN:
10. Translate your graphics into Japanese and have a translator or multilingual hostess on hand. if the primary target audience is Japanese attendees. A translator that is certified in your industry is highly recommended (medical, automotive, etc.) if you do not have Japanese speaking staff.
9. Japan standard is 100 volts/50HZ. (Western Japan is 60HZ) You'll need an adapter for European and North American style plugs. Limited electrical work is included in the application fees for package booths. The venue supplies the primary electrical power and the contractor supplies secondary electrical work in the booth. The work must be carried out or supervised by certified electricians. Outlets in Japan consist of two vertical blades (often with no ground pin). Electrical wiring must be performed by certified contractors and electricity consumption costs (rated Per KW) are charged directly to the exhibitor from the show organizer. Most (not all) global consumer electronics and AV have their own transformers built-in, therefore an additional transformer is not required.
8. Use first names only when requested. Titles and rank are important—and remember that the most important person usually sits furthest from the door.
7. Japanese show organizers are very strict about the use of copyrighted materials, so don't just assume you can play music or show films without the necessary permissions. Also, you cannot use head-to-head comparisons in Japan. Be sure to read the show manuals for similar caveats, and when in doubt, ask the organizer.
6. There is no VAT tax refund available. The national Japanese tax rate for all services and items supplied is 8%. Soon to be increased to 10% from October 2019.
5. There are two types of labor in Japan: skilled and unskilled. There are two price points as well. A skilled laborer has tools and will do stand construction and modifications on site. Non-skilled labor is used for tasks such as packing and unpacking properties. There is a set fee for I&D. There are unions in Japan, but the union wages are fixed by your contractor. There are no post-show surprises. Union labor hours are typically 9AM-5:30 PM Workers are allowed two 15-minute breaks at 10 AM and 3 PM, with an hour for lunch. Overtime charges usually are set at 1 ½ times the normal rate and begin at 6:30 PM. Weekends are billed at straight time.
4. Japan charges a recycling or disposition fee since exhibits are 'build and burn.' The fee varies according to the size of the booth and the amount of plastic and recyclable materials you have. Since storage space in environmentally controlled warehouses is limited and thus expensive, building new and reusing is usually not a viable option.
3. Fire codes are strict. Don't assume that because you have European and/or US fire certificates that you do not need to get approval in Japan. Confirm with show management in writing that your booth design meets codes and regulations. That also includes getting approval for certain heights, depending on the show. One time we had to hack off ½ inch from 4 support pillars because an enforcer came by with a measuring stick that was exactly 4.5 meters. Luckily the design allowed it because he sat and watched us the whole time we were complying.
2. Truss systems are popular because they not only save space but they can be reused. With very few exceptions (and then only for spaces that are 3000 Sq. ft. or more), exhibitors aren't allowed to rig above their space. There are many factors for this; however, it is usually due to insurance liability and related costs. Japan has many earthquakes and rigging from a venue ceiling that is 100 feet in the air is risky.
1. Be clear with your messaging and what it is that you are promoting. Put your new product or service front and center. The Japanese might look at your graphics or product display one day, and the next day they will ask for a meeting. On the third day, they will bring the big boss. The Japanese don't respond well to in-your-face techniques. They are cautious and build relationships slowly.
What are some of the unique features of exhibiting in Japan?
Wallpaper is commonly used for wall finishes. Horizontal work surfaces are often laminated. Laminated finishes for entire structures is cost- prohibitive While rigging is not common, floor supported structures can provide the high identity most exhibitors want.
Rigging and overhead signage is almost never allowed due to strict fire and earthquake regulations.
But you can use balloons!
You can't pay with credit cards for on-site orders. Bring cash.
Japan has unions, and wages are fixed by the contractor. Union labor hours are 9 AM-5:30 PM. Workers are allowed two 15-minute breaks at 10 AM & 3 PM, with an hour for lunch.
Overtime charges usually are set at 11/2 times the normal rate and begin at 6:30 PM. Weekends are billed at straight time.
"Needle-punch" carpet is the standard. Western style "loop" or "pile" carpet is not common in Japan and can be cost prohibitive.
Platforms are almost never used and are a cultural barrier for attendees to enter your space. Japanese attendees are cautious when entering a private space, whether that is an exhibit or a home; a platform can be construed as unwelcoming.
Pantone Matching Systems (PMS) are used and are understood by Japanese suppliers.
Graphic printing in Japan is high quality; however, Forex and Sintra substrates are not commonly used. Graphics are often mounted to foam board type substrates or applied like wallpaper to wall surfaces. Dye-sublimation fabric printing is in its infancy.
Double deck booths are uncommon. Only the largest shows allow exhibitors to have a 2nd story.
There are no drayage or material handling fees in Japan. Your contractor will deliver your booth directly to the space.
Due to limited space, storage costs are at a premium.
Installation times for most shows is three days. Contractors will plan labor to have the booth to be completed in two days. The third day will be designated for finalizing details, product placement, equipment and on-site orders.
You can set up your booth yourself and may use your own labor.
In Japan, US and European fabric certifications carry little or no weight. They must be fire tested and approved by the Japanese Fire Marshall Association.