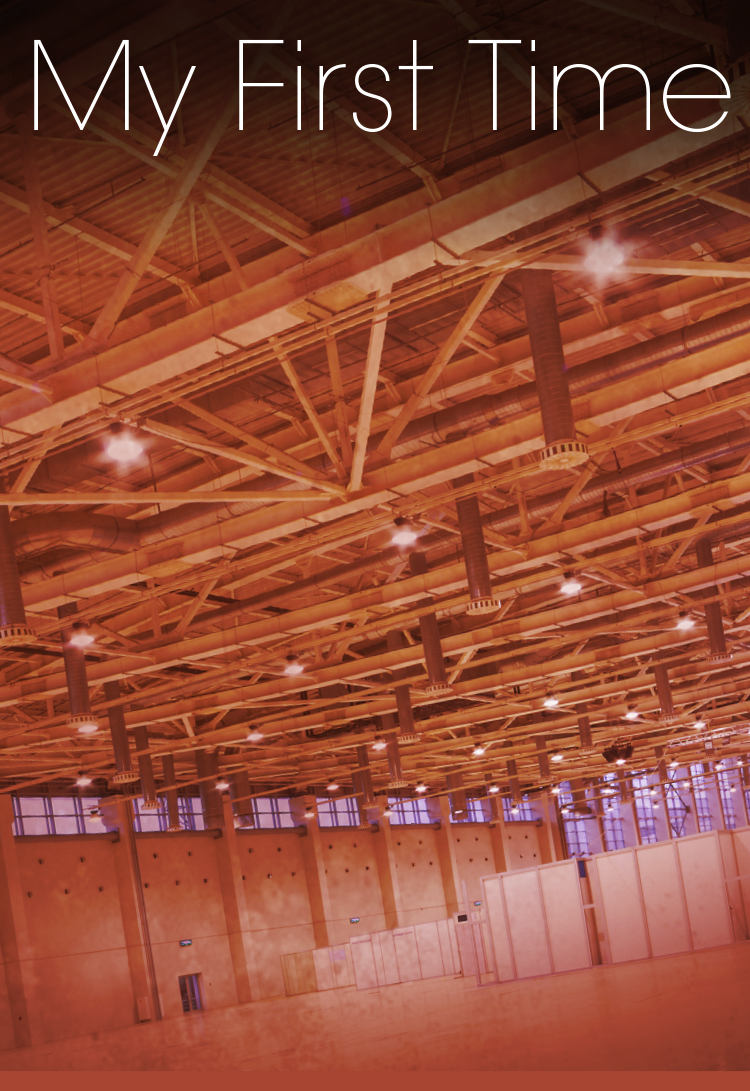 We all remember our "firsts"—our first crush, our first kiss, our first car, our first job.
What about your first exhibit? The first booth I ever designed in my professional career was a hit with my client, not so much with the production shop. During our "put to work meeting," they snickered, "Hey boys, this calls for that special material, you know unobtainium."
My first show in Tokyo: wallpaper, hmm. Imagine origami for your booth. Hey, I'm from Iowa!
Then that first booth in China, where workers deftly climbed 20-foot ladders like trapeze artists working without safety harnesses. My client told me,"You get to see a show as well as see the guys build your booth."
And Australia. Yes, they were speaking English, but it was a language full of new terminology. I needed to be "inducted," and there were all those health and safety restrictions.
Don't forget India, where the site visit showed us…nothing. Empty fields. We had to take the organizer's word (would you?) that something was coming.
Seventeen years of living and working in Asia have provided me–and the whole team at Idea–with many "firsts," and we remember them well. So well, as a matter of fact, that we now know the rules, regulations, labor situations, and material choices (for starters) in every country in the APAC region as well as at most venues, both new and old. What that means for you is you can use our experiences as a resource to make your program successful when you find yourself exhibiting in our part of the world.
What have been your "firsts" with your international exhibiting programs? Shipping woes? Customs horror stories? Graphics or materials not even close to what you expected, and certainly not what you asked for? Work stoppage because of a major holiday that was a surprise to you?
Pick our brains for solutions to your APAC exhibiting challenges. That's one of the advantages of working with a local company like Idea International. We've learned—sometimes the hard way—what exhibiting in the APAC region is all about. We will take care of all the details, so you can take the time to explore a new country and learn first hand about its people and markets.
Exhibitor Magazine's International Exhibiting Survey reported 56.8% of the respondents foresee exhibiting in the APAC region in the future. It is the fastest growing area for meetings and events. Start planning now with Idea International.
Let us share our in-depth and personal experiences at ExhibitorLive in Las Vegas, February 25-March 1, 2018. Our team members will be on site at Mandalay Bay to set up a meeting to discuss your APAC program.