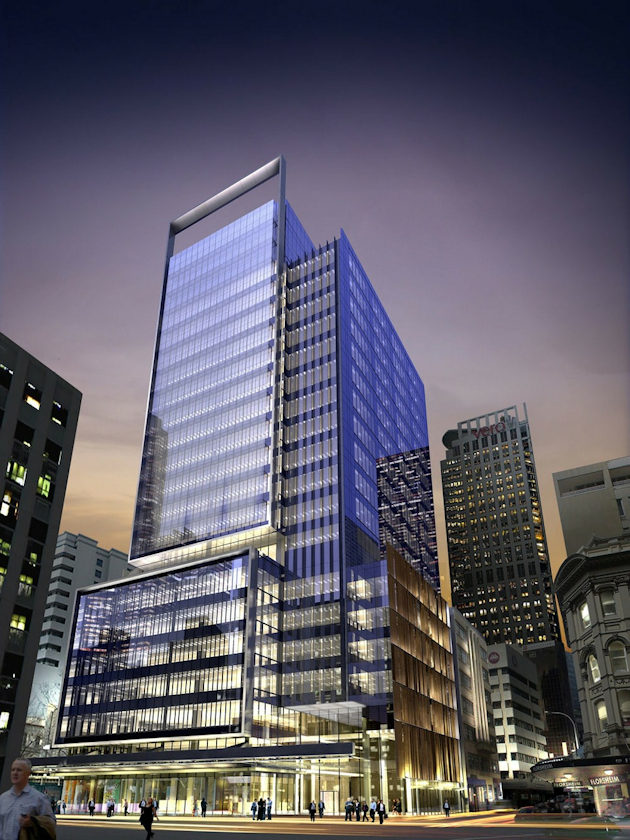 When you think of New Zealand, what comes to mind? Perhaps it is Mt. Victoria and the amazing terrain that provided the backdrop for the Lord of the Rings trilogy. Perhaps it is something more mundane such as the country's well-known reputation for fine wool.
However, you probably don't immediately associate New Zealand with conventions and business events. And there you might be surprised. Business events continue to be a high-value sector of New Zealand's visitor economy, with new statistics showing that convention visitors spent more than one million nights in New Zealand last year.
New Zealand' Ministry of Business, Innovation, and Employment recently released the results of a survey called the Convention Delegate Survey. This survey shows that the number of business travelers coming to New Zealand for conventions and conferences rose to 66,000, up from 63,000 in 2015.
Approximately 1,005,000 hotel nights were booked by multi-day convention delegates, who spent an estimated $588 million in 2016, up from $472 million in 2015. Domestic delegates accounted for $316 million, local delegates spent $141 million, and international visitors spent $131 million.
The striking feature about these numbers is that while New Zealand continues to attract domestic and local attendees, international trade show delegates are showing up in significant numbers.
Conventions and Incentives New Zealand (CINZ) chief executive Sue Sullivan said the high number of domestic delegates reflects a strong New Zealand economy. "Companies are investing in educating their teams, and domestic conference attendees are providing a boost to regional New Zealand," she said.
"Smaller regions in New Zealand are investing in new facilities. The recently opened Napier Conference Centre, for example, has a range of domestic conferences scheduled for the next 12 months. "New Zealand's share of the world's multi-day convention market is set to grow once our new purpose-built facilities open in the main centers, giving us the ability to cater for much larger events."
With the expansion of the business event market, Air New Zealand is expanding its digital travel retail experience with a new Expedia partnership, giving customers discounted hotel rates when they book their flight and room together on the airline's website. Air New Zealand chief digital officer Avi Golan said the partnership brings together two digitally-forward companies.
"We're continually looking at how new technology can radically simplify travel planning, giving our customers enhanced choice, convenience, and a more personalized experience," said Golan.
And in response to the growing demand for hotel rooms, Marriott International will debut its Four Points by Sheraton brand in Auckland in late 2017. Marriott's manager of development, Australia, NZ and Pacific, Maria Verner said there is huge potential in New Zealand, "where demand for new hotel rooms continues to grow. With occupancies and room rates at a record high, it's a thrilling time to be investing in this market," she said.