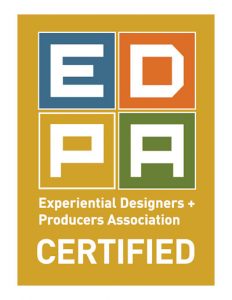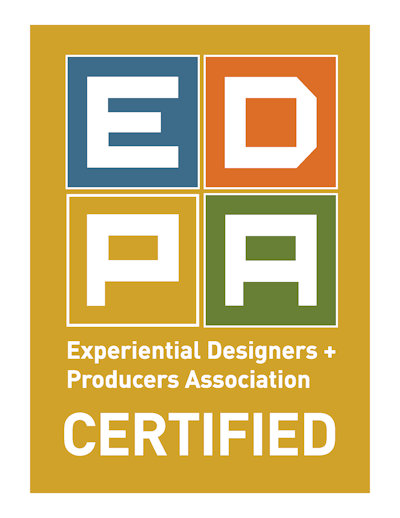 If your client's show schedule includes global exhibitions, you know how important it is to be able to trust your on-site partner. Idea International is the first EDPA (Experiential Designers + Producers Association) member company outside the US to receive EDPA's RFP Certification, cementing our 13-year commitment to transparency, consistency, and high standards for design and fabrication capabilities.
Our motto has always been, 'Peace of Mind, Half a World Away,' and the EDPA certification means you can have confidence in the work we do throughout the APAC region.
About the EDPA:
"Founded in 1954, The Experiential Designers and Producers Association (EDPA) is recognized internationally and serves thousands of professional members representing more than 300 corporations across 18 countries.
Each year, the EDPA drives industry education programs and professional networking events through our regional chapters. We also bring together members and thought-leaders from around the world to ACCESS, the only industry association meeting and event of its kind. ACCESS provides a platform for prospective EDPA members and members alike to share and engage in programs and play at a professional conference unlike any other.
The mission of the EDPA is to advance the interests of members engaged in the design, production, and service of exhibits, events and experiential environments. The success and integrity of our industry will be enhanced through advocacy, communication, education and good works.
The EDPA is THE network for leaders in the customer experience industry. Its members combine marketing, design and production leadership to help organizations create effective face-to face customer experiences & environments for tradeshows, events, corporate environments, museums, retailers, education and entertainment."