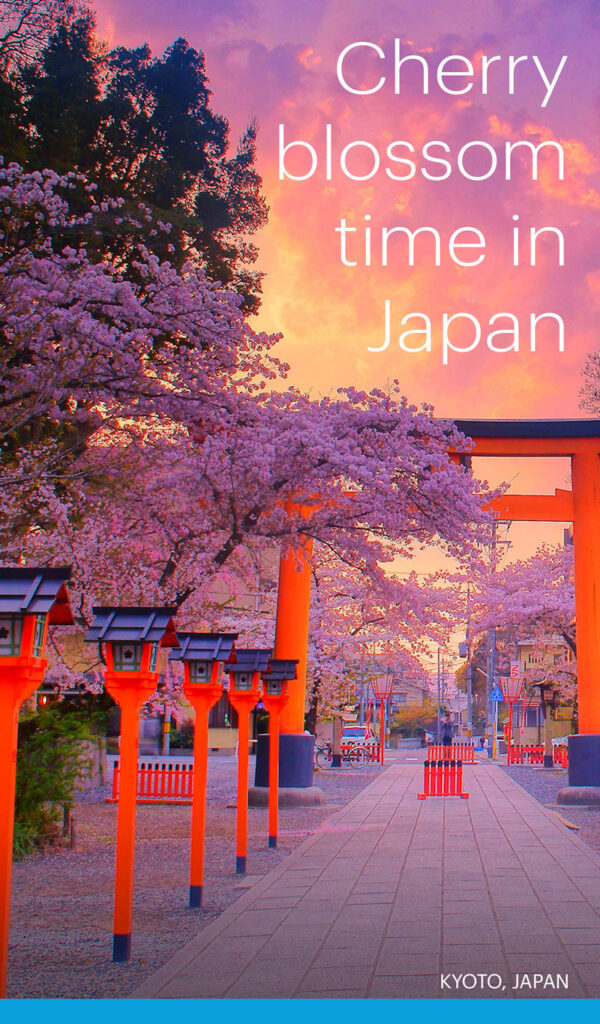 Every year the cherry blossoms emerge from the sakura trees, and for most of us who live in Japan, this is an extraordinary time. It's a time to reflect, renew, and remember that nothing lasts forever. This year, in particular, the cherry blossoms carry a very special message.

Reflect:
If there were ever a year to reflect, this has been the one we will never forget. The last time the cherry blossoms appeared, our world looked bleak. The Coronavirus was raging out of control, no vaccines were available, and the world was headed toward a shutdown. Our industry, so dependent on both travel and networking face-to-face, suffered immeasurable damage.

Even though our culture in Japan (we wear masks, we don't shake hands or hug, we remove our shoes indoors, etc.) helped us to hold the virus at bay, for the event industry, in Japan as elsewhere, there was no remedy. People could not meet or travel.

On the other hand, we strengthened family bonds during quarantine. We were able to reflect on the nature of our company and marshal our strengths to determine our path forward. We became 'newsies,' reading everything available that told us about not only the state of our industry but about what was going on in the world. It was a year of education.

Renew:
No matter where you live, when spring arrives, you feel a sense of renewal. That is particularly true here in Japan. Our kids start school in the spring. Japan's fiscal year ends on March 31, so spring marks the beginning of the business year as well. It is also the time when recent graduates start their new jobs. The fresh grass is coming up, and the temperature is almost perfect.

The long-established custom of hanami (cherry blossom viewing) ordinarily brings together friends, family, and coworkers to picnic underneath the sakura trees in full bloom, although this year the gatherings will be smaller. While most cities have a go-to spot, you can enjoy a socially distanced hanami experience in any park or public space where the cherry trees are blooming. Japan's traditional spring festivals will be scaled back this year or postponed to prevent the spread of the virus.

Seasonal snacks suddenly become available–cherry-blossom-themed sweet snacks like sakura-flavored Japanese sweets, ice cream, and even KitKats (of course). Said to have detoxifying effects, bamboo shoots, aralia elata, Japanese butterbur, and other wild greens start growing around this time. Soft seaweed, clams, or the Japanese halfbeak are popular spring foods, but nothing is as popular in the spring as strawberries. Japan has cultivated many varieties of strawberries—all of them delicious.

Remember nothing lasts forever:
Recovering from a year when so much of our lives and livelihood were under siege, and we wondered if 'normalcy' would ever return, we learn from the cherry blossoms that nothing lasts forever. The beautiful flowers bloom for only a few days and then disappear. Not to get too philosophical, but especially this year, the reminder that nothing lasts forever—not even a pandemic—is a lesson we need to keep top of mind as we move forward toward recovery. We hope to see you soon when the travel bans are lifted. Meanwhile, we are here to help you keep your brand alive in the APAC region.